A Room with a View
Does the view from your window matter?
For decades, scientists have studied how the view from your window can affect your mental and physical health. Timberlin Luxury Homes understands that windows that showcase vibrant sunrises or lush gardens are not merely a design element but a crucial aspect of your home's design.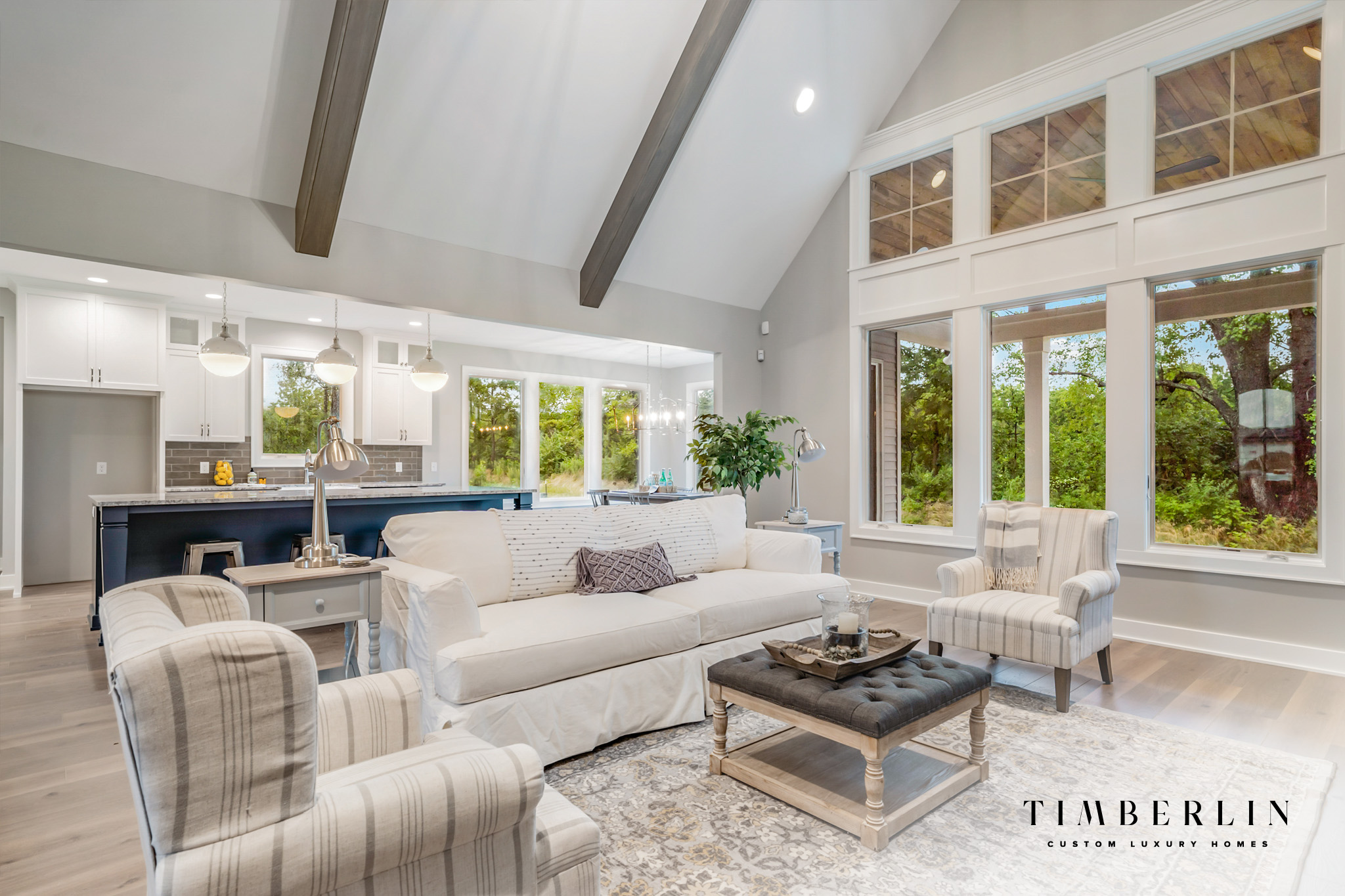 Each window of your home acts as a frame that captures the outside world and connects it to your sanctuary. Whether you need a spot of inspiration or a tranquil retreat, Timberlin Luxury Homes' design experts are here to help you open your home's windows to a world of possibilities and beauty.