Energy-Efficient Custom Homes
Have you considered the energy savings that a modern custom home offers? Houses today aren't just built stronger and safer than their predecessors; they're created to be incredibly energy efficient. Our energy-efficient luxury homes are constructed with a deep understanding of the science behind water vapor and air movement, with modern materials selected to stand the test of time.
What makes our homes energy-efficient?
In today's climate of rising energy costs, Timberlin Homes uses materials designed to conserve as much energy as possible. We carefully select energy-efficient windows, appliances, HVAC systems, lighting, and other materials. The design and layout of your custom home, including the flow of ductwork and placement of windows, is carefully considered. We make the best use of the position of your home on your lot to take advantage of year-round natural lighting.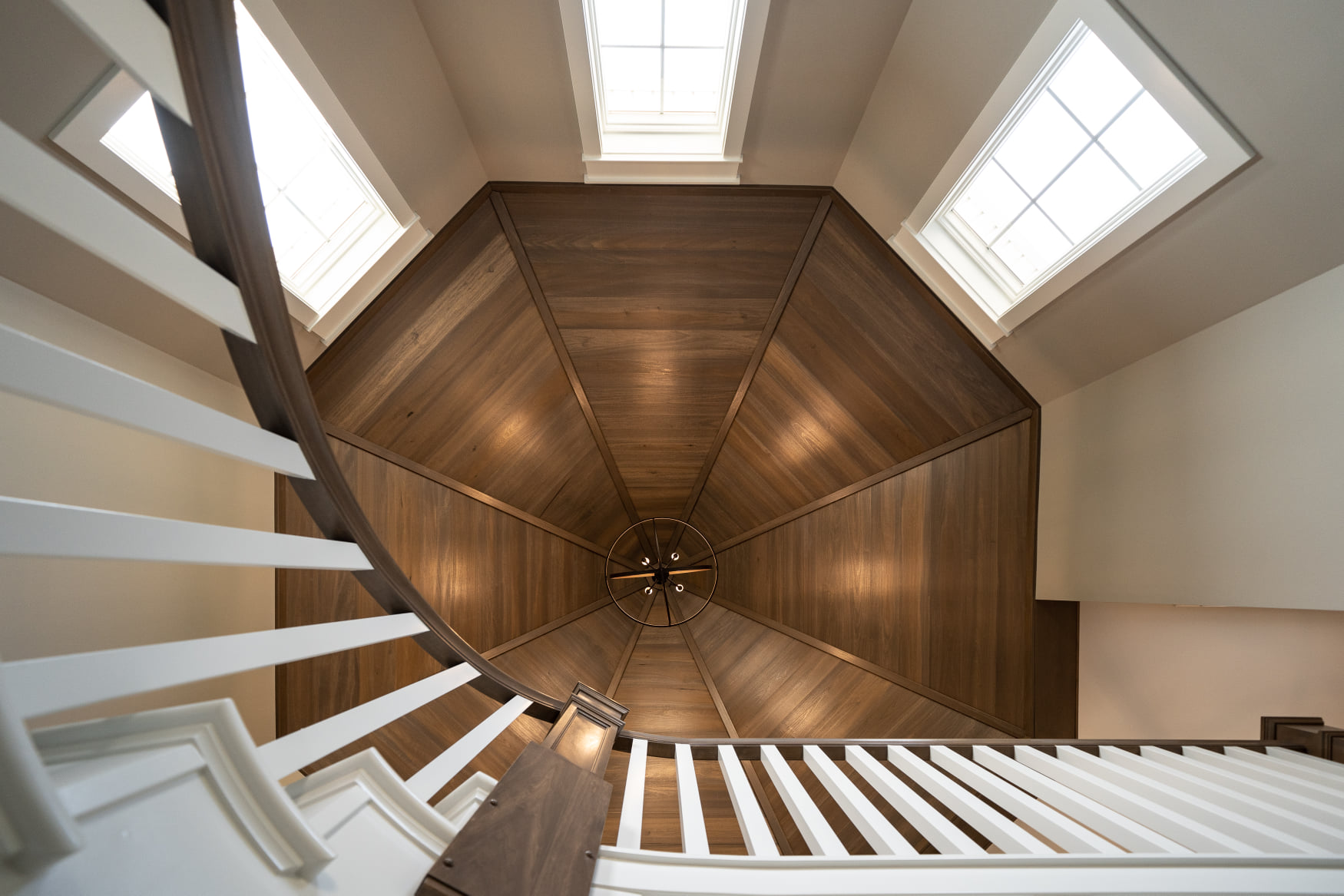 Our homes feature state-of-the-art design and high-end contemporary luxury finishes from floor to ceiling. Because your home expresses who you are, your custom Timberlin Home is crafted to reflect your particular taste to create an oasis that is uniquely yours.
Timberlin Luxury Home
If you're in the market for an energy-efficient home with luxe amenities in Northeast Indiana, make sure Timberlin Homes is at the top of your list of quality custom home builders. Our luxury-caliber homes will surpass every one of your expectations.