Making Every Space Count
At Timberlin Luxury Homes in Fort Wayne, Indiana, we believe that a home is more than just a building. It's a personal declaration that reflects your lifestyle and interests. That's why we focus on designing spaces with specific functionalities in mind. From room layouts to furniture placements, every decision is tailored to make your home uniquely yours.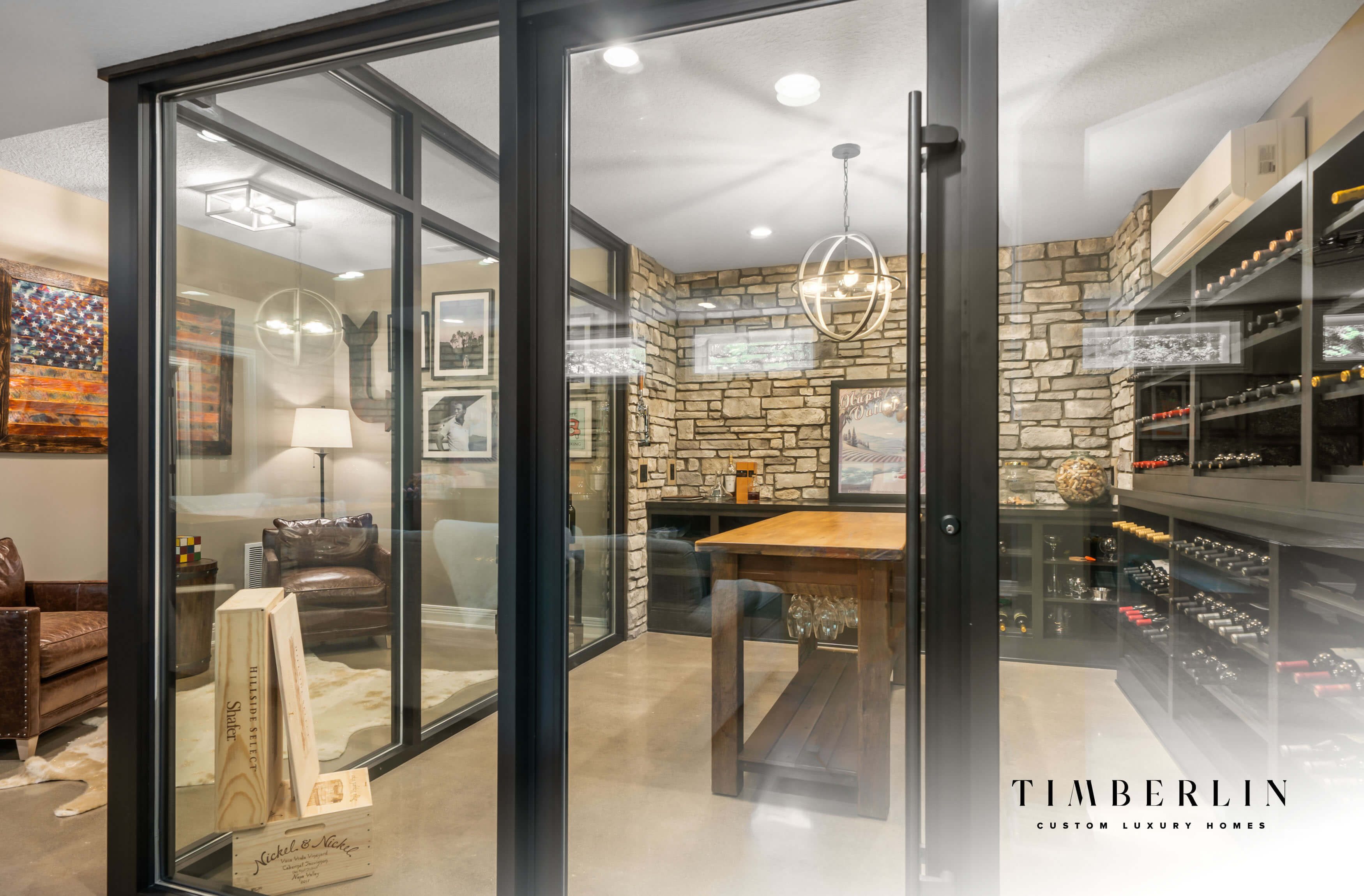 "True luxury is not about ostentation, but about crafting spaces that enrich your life."
Making the lives of our homeowners better is why we do what we do. Are you a music lover? Timberlin Homes can create a space custom-designed for a grand piano, optimizing acoustics and aesthetics. Do you enjoy entertaining? We can design an at-home lounge with a built-in bar, seamlessly incorporating it into the home's overall flow.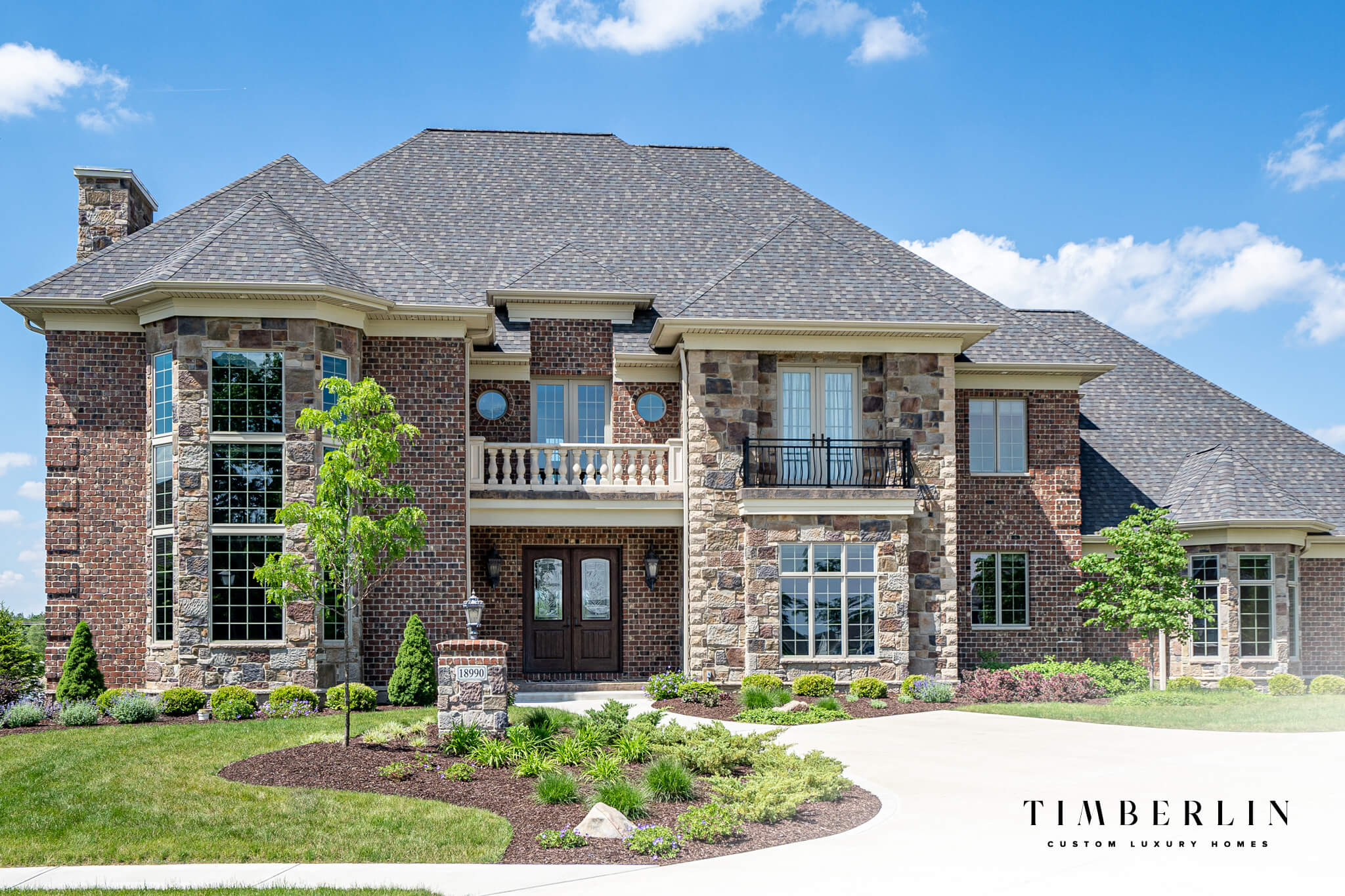 Outside, the possibilities are just as endless. Whether you're interested in a private tennis court, a meticulously designed putting green, or an outdoor dining space that seats twenty, Timberlin Homes can incorporate these features in a way that feels both luxurious and functional. The end result is not just a house, but a home that embodies your passions and enriches your daily life.
We would love to help build your luxury dream home in Northeast Indiana! Give us a call today.