Opening the Door - An Overlooked Experience
When it comes to putting the finishing touches on the design of your home, it is important not to overlook the significant 'quintessential' rite of passage that welcomes you and literally opens doors, the classic doorknob. From the first touch at the front door to closing your bedroom door at night to sleep, the details are a part of what makes your home feel uniquely yours.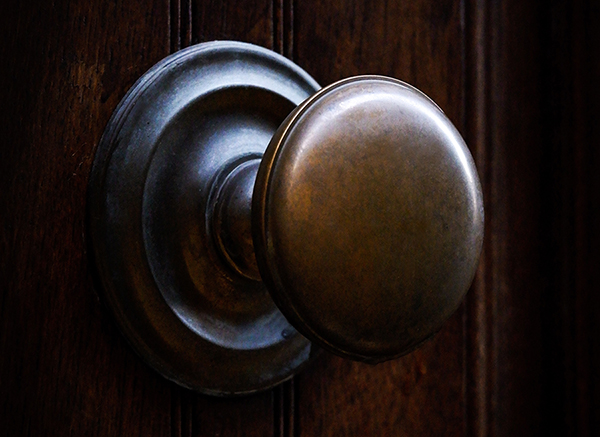 While a doorknob may seem unimportant, it is the first thing you touch and can add a great deal to the aesthetic of a room. There are countless shapes, styles, and colors of doorknobs, each one conveys a slightly different feel. A few things to consider when choosing door knobs for your new home or renovation are the function, finish, and style of the knob you want to use in your home. The various functions include Entry, Privacy, Passage, and Dummy Door Knobs. Have you considered levers vs. traditional knobs? Which finish of doorknob matches that of your home: Nickel, Chrome, Oil Rubbed Bronze, Glass/Crystal, Brass, or Copper?
Timberlin designs homes that engage your senses and that creates the lasting feeling of "home". While we know the details matter, they can sometimes seem overwhelming. The experts of Timberlin Homes can help you customize your home and lead you through the home design process. With our professional guidance, we make selecting the details easy and help you choose finishing touches that will be the highlight of your new home.