Timberlin Luxury Homes
The word luxury is subjective, but it universally conveys an impression of quality, refinement, and exclusivity. Luxury Real Estate has different meanings in every market, depending on where you live, but the luxury-caliber homes created by Timberlin will surpass all of your expectations.
What defines our homes as "luxury"?
Timberlin builds elegant private homes in the most coveted locations. Our homes feature state-of-the-art design and high-end contemporary luxury finishes from floor to ceiling. Along with superior quality, our luxury homes boast high-grade luxe amenities with everything from theatre rooms and specialty bars to high-tech bathrooms and gallery garages.
Every Timberlin home upholds our high standard for excellence; whatever you can imagine, we can create..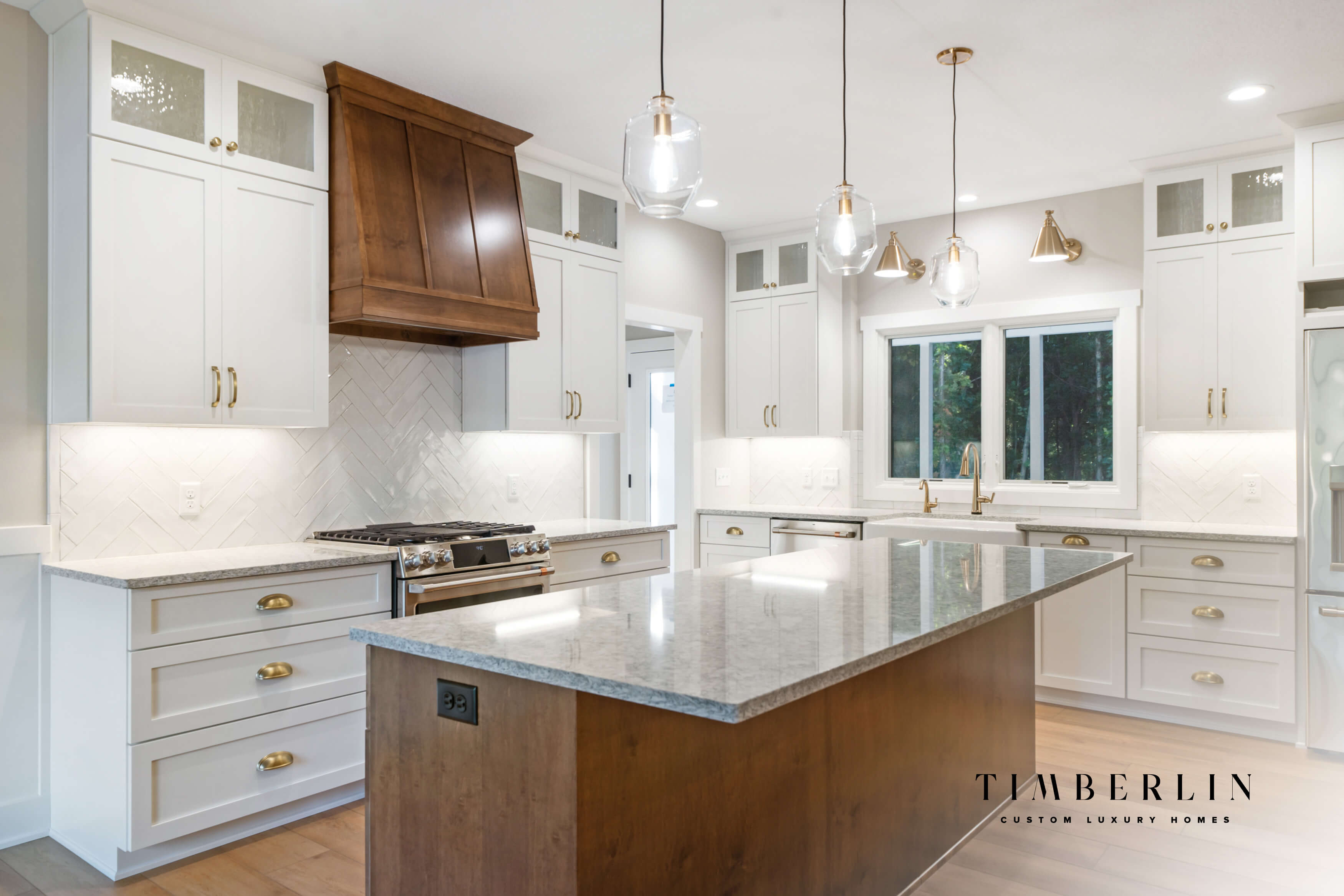 The Refined Touch
Our skilled craftsmen and carpenters take each surface to the height of refinement and finesse. Brilliant counter tops, gleaming shower and bath enclosures, and radiant floors and finishes are a few of the resplendent features found in each Timberlin Luxury home. Cabinets and doors, drawers, locks, and latches click and glide in a combination of beauty and function. In this way, hardware becomes another avenue for communicating elegance to the touch.
At Timberlin Homes we carefully select only the best of the best components and materials to construct and accent your luxury home. Give us a call and let's talk about how you could be living! 260.485.8000