Villas in Greater Fort Wayne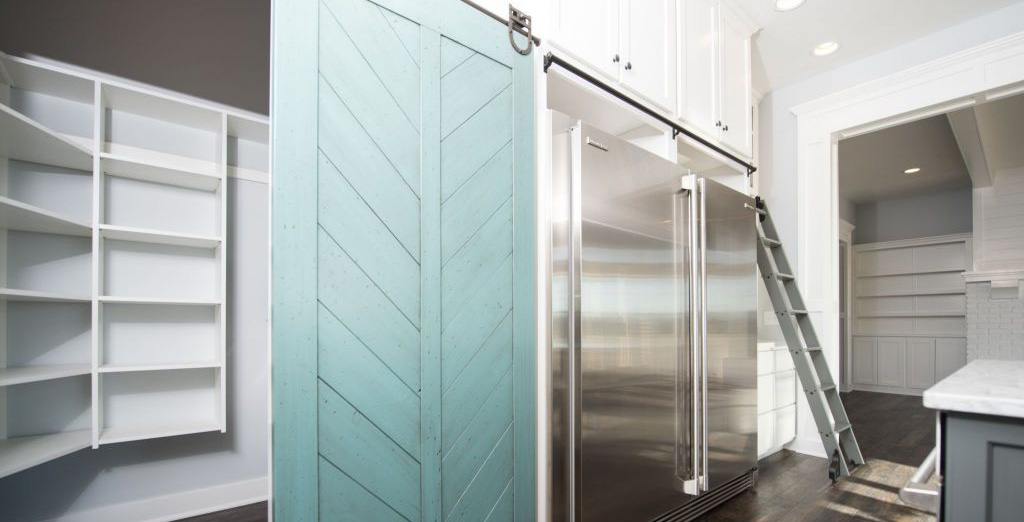 Young professionals are choosing a Villaminium lifestyle because it frees up the time that they would have spent on the maintenance of their property, allowing them to use their free time more meaningfully. Retirees and empty nesters are no longer cornering the market on the many benefits of the villa lifestyle. People from all walks of life are finding that they enjoy having more time to do the things they love.
What is a Villaminium? It is a word derived from the words villa and minimum and describes a detached home within an area that provides maintenance-free living and community space.
Villas are about convenience. One of the main benefits of living in a villa is easy carefree living. By owning a villa, you have the freedom to build, design and customize it to your needs and wants. Whether you have a conservative budget or a million-dollar budget, Timberlin Homes is excited to build your dream villa.
One of the beautiful villa subdivisions that Timberlin is building in is The Quarry. The Quarry is located in Huntertown, just northwest of Fort Wayne, IN. The homeowner's relationship with the community is a driving force for this new development. Timberlin Homes still has lots available in this exciting new villaminium community. Enjoy the maintenance-free living that only a villa can provide. Contact us for an appointment to go over possible floor plan options today!